Car rental Gouves Crete
Without a vehicle, you can't fully appreciate a trip to the majestic Crete island. When you rent a car in Gouves Crete, go with Gouves car rental and take advantage of the ease, quality, and comfort of our professional service.
Car Rental Gouves, Crete
, offers car hire service and quality vehicles and low car hire rates for your summer holidays in Gouves village on Crete island.

Rental car Kato Gouves 
Kato Gouves is an ideal place to collect your rented car and start your tour around the island to discover and explore the magnificent of Crete, visit many Cretan beautiful villages and gorgeous beaches of the island.
Goúves is also called Kátó Goúves. It is a well developed tourist resort with long sandy beaches, the area has some traditional villages and archaeological sites and caves. West of Goúves are the tourist resorts of Kokkíni Háni (also spelled Háni Kokkíni) and Amnísos, both with similar attractions, and to the east, Crete's largest resort, Hersonisos.
Τhe old village of Pano Gouves is a must-visit for anyone staying in the area, and there are several interesting churches nearby, including: Agios Georgios (Saint George), Agios Ioannis (St. John) and Panayia (dedicated to the birth of Our Lady). In the small square of Kato Gouves you will find traditional kafeneia and a taverna, while in the narrow alleys you will discover many old houses, some restored and others ruined.
Several kilometres further up from Pano Gouves is the quaint village of Skotino, and its nearby Skotino cave, which is among the largest in Crete. It has a depth of 160 meters, and it is on four levels. Like many other caves, it appears to have had some religious importance, and some people even believe this was the labyrinth of the legendary Minotaur, which is doubtful. Minotaur or not, this site should not be missed. 
Gouves location

Goúves is located about 18 km (12 mi) east of Iraklion airport. There is a variety of accommodations, from large hotels to boarding houses and self-catering apartments, and there are many restaurants, bars, nightclubs, and shops. It's considered the most well situated and convenient place to be since all areas of various interests can be easily reached.
Gouves is a short drive from the airport in Heraklion. Gouves is situated between Analipsi from the east and Gournes from the west. In addition to offering a wide range of lodging options, the region has a great selection of beaches. Restaurants, cafes, markets, shopping, and a medical center can all be found in this popular tourist destination.
Kato Gouves has a lot of fun things to do at the beach: You can rent paddle boats and jet skis, take scuba diving lessons, go snorkeling, learn paragliding and waterskiing, or just splash around in the turquoise waters.
As a result, Gouves Crete is a convenient base from which to drive around the region. There are mountains, beaches, and a wide range of cultural and recreational activities nearby.
Rent car in Kato Gouves 
Gouves
 Vehicle Rental has an armada of minimal expense rental vehicles in Gouves, Crete, that are kept up with to the best expectations. Select a vehicle in accordance with your needs. Your ideal vehicle will be delivered promptly and without you having to wait in line by our friendly, knowledgeable, and helpful staff.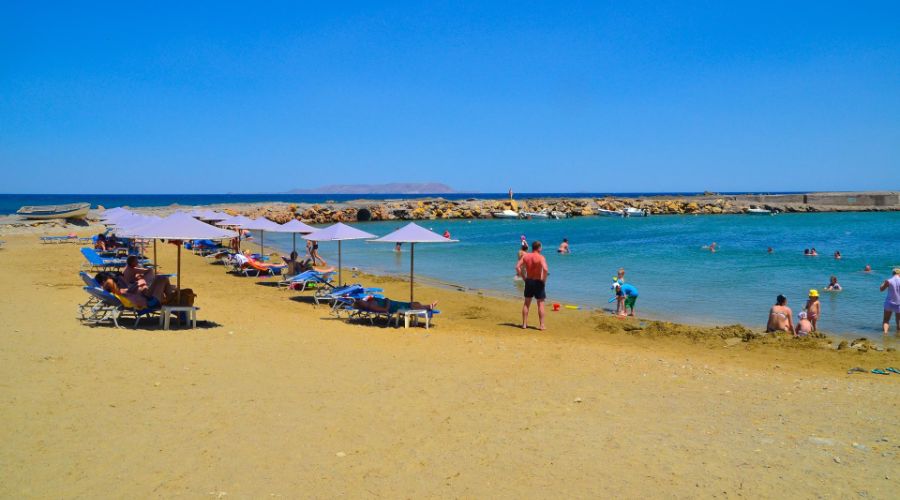 Payment  methods for rented car with Gouves car rental
Book a vehicle today without utilizing a Visa and be placed to win one of our exceptional offers!
Find out how you can pay for rented car in Gouves. Here you can see our
payment methods
.
   Our aim is to offer you a stress free holiday.  Our philosophy is: Keep it simple.
Gouves car rental, rent car company Gouves, warmly welcome you to Crete and wish you a safe journey.